Penalty for No Health Insurance in Starts in 2014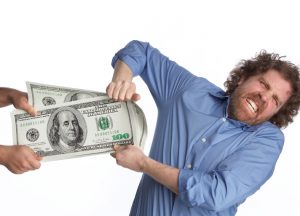 A lot of the medical practices we service are asking us questions about the Affordable Care Act (Obamacare) and how it may affect their patients. 
One of the questions we hear asked is if there is a fee, penalty or tax for not having health insurance  as some of the young adults don't want health insurance and just pay cash if they do need to see a doctor.
According to the government:
Starting January 1, 2014, if someone doesn't have a health plan that qualifies as minimum essential coverage, he or she may have to pay a fee that increases every year: from 1% of income (or $95 per adult, whichever is higher) in 2014 to 2.5% of income (or $695 per adult) in 2016. The fee for children is half the adult amount. The fee is paid on the 2014 federal income tax form, which is completed in 2015. 
So yes, call it what you want, a fee, a penalty or a tax but if you do not purchase health insurance coverage you will have to pay a fine.
FEE FOR NOT HAVING HEALTH INSURANCE 

 

2014
2016
Adult

 $ 95.00

 $ 695.00

Child

 $ 47.50

 $ 347.50
What are your thoughts? Leave me a comment below.